How To Promote My Company With Instagram: A Brief Tutorial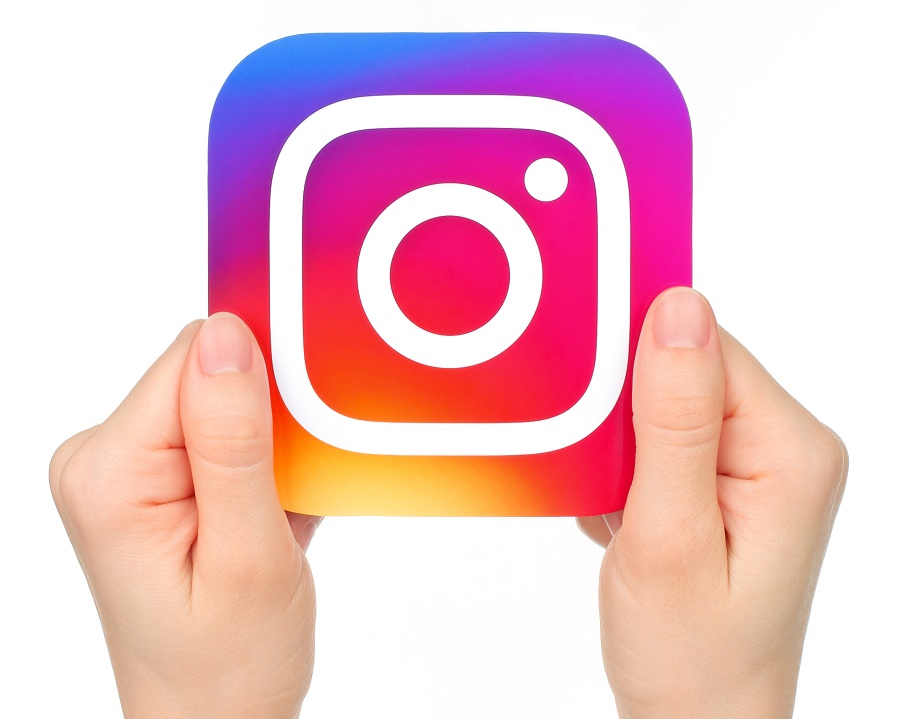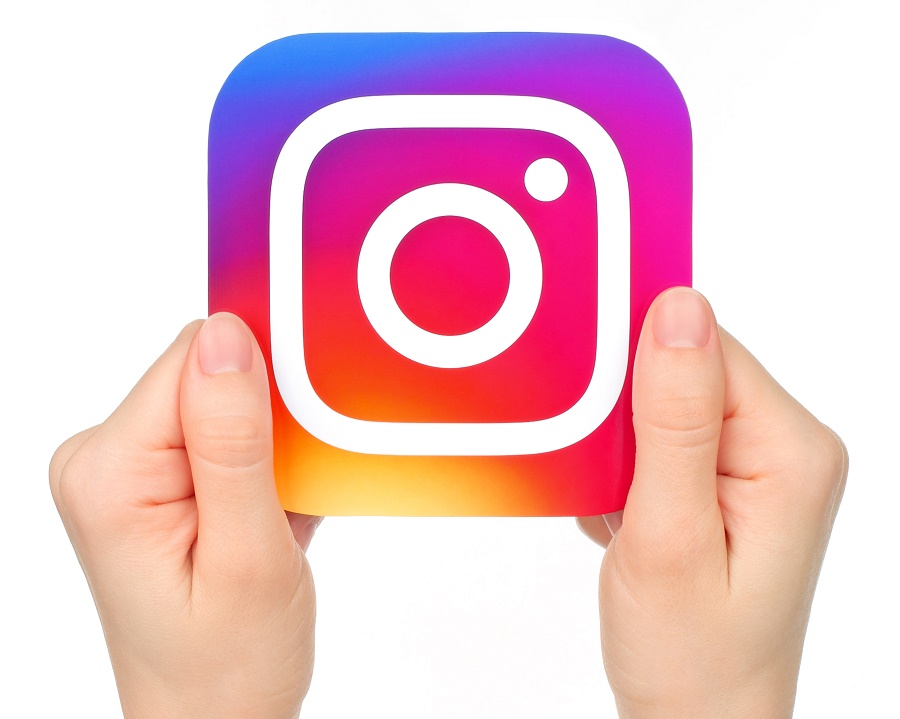 Part of the appeal of Instagram is that it's seen in some circles as the trendy, hip social media platform, more so than Facebook and Twitter. While that is certainly debatable, what's true is that there are Instagram users who aren't active on those other two, or who neglect their accounts there. That means that as a business owner who is trying to reach customers through as many platforms as possible, you should pay attention to Instagram. In this article, we talk about the basic answers to the question of "how to promote my company with Instagram."
One thing that you can do, once your profile is up and running, is to be an engaged and active user. You shouldn't just be publishing random content, and hoping that all of the other details are taking care of themselves. Follow other people and brands whose message you like. When people comment on your posts, respond to them. Let your followers know that yours is an interactive brand…let them know that you're paying attention, and that you value their feedback.
You should also try to stick to a single branded theme. Make sure that your posts are on target, showcasing your brand in the way that you would like it to be depicted. If you can get some testimonials about how awesome your products are, that's always good to showcase as well. You want potential customers to see that you already have a niche in the market, and that you've established yourself. If you're seen to be what's "in" right now, others will want to jump on the bandwagon.
You should also try and mention trending topics, and try to incorporate what's happening in the world with your products and services. The news cycles have become so rapid that you want to take advantage of people's brief attention spans. When something is dominating the news, you should try and mention it, always assuming that it is tasteful to do so.    
Remember to keep posting new content every day, engage with your followers, and let them know that they're appreciated. You should have an established brand in no time, and if you have one already, this will be just another platform through which you can interface with your followers.
A Discussion Of Facebook For Business Promotion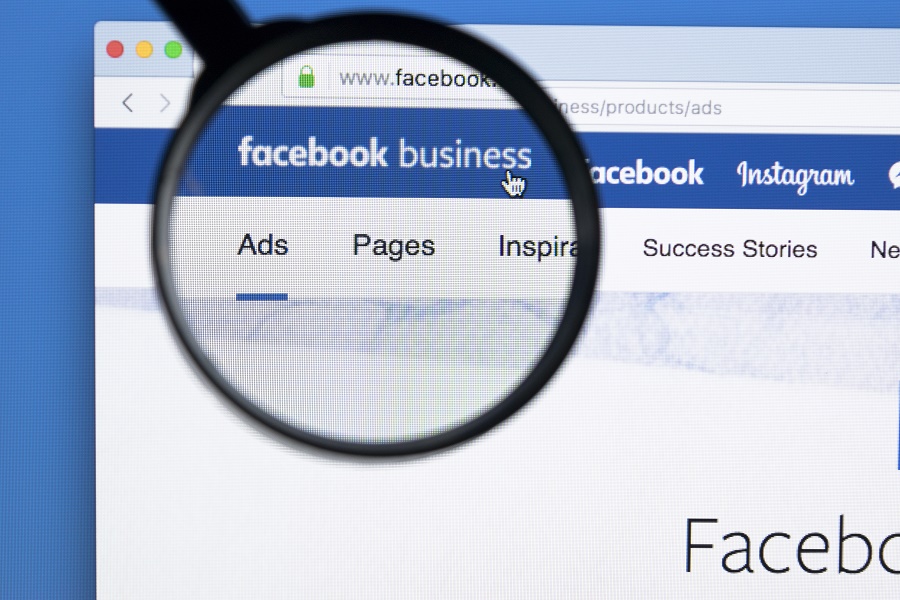 If you're a business owner, particularly if it's a small business, then there's no two ways about it: you need to have a Facebook page. But how best to utilize Facebook for business promotion? In this article, we talk about how best to attract the attention of some of the billion-plus users of the world's most popular social media site.
In the creation of your page, it's important to keep things simple. This isn't your personal webpage, so your business logo should be your primary photo. You'll also want to be careful about choosing your cover picture. Ask yourself "what is my business all about?" Then, choose a picture that best exemplifies that.
Once your page is live, you'll want to start posting, and you should do so regularly. At least once a day, and hopefully more, you should have fresh content for your fans. The most successful posts, the ones that get the most attention, are visual in nature, and not too lengthy. Keep things brief, and add photos, videos…whatever you can think of to attract those eyeballs. Use the "Insights" tool on your page. This will let you know important analytical data, like what time of day and what days of the week you're getting the most views.
Another great tool is the "Build Audience" feature. You can use it to invite your email contacts list to follow your page. You can also promote your Facebook page when you're out there in the world. Assuming you have brick-and-mortar stores, you can put the address on signs there. You should have it on your business cards, and on any other marketing and promotional materials you use.     
Likely the most important thing that you can do, though, is to connect and engage with your followers. It's a good idea to have either yourself or someone in your company on permanent "social media duty." This includes interfacing with your customers on Facebook and your other social media accounts, to let them know that they're appreciated. The conversations should be friendly, but concise.
If you do all of these things consistently, appreciation for your brand should increase quickly. Find your niche, cultivate a following, and the sky's the limit.   
Another Resource: How To Promote My Business Using MeetUp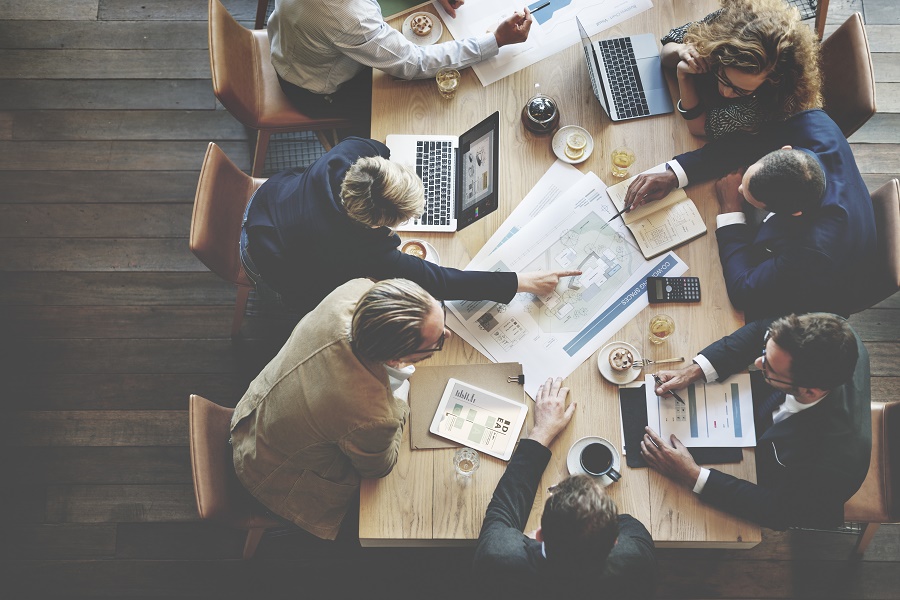 If you're a business owner, the website MeetUp can be a useful place to find some potential customers, and to connect with like-minded individuals. But "how to promote my business with MeetUp," you might ask. There are a number of different ways that make sense, and we will discuss a few of them in this article.
It's undeniable that MeetUp is most beneficial to smaller companies, because it was started primarily as a way for local groups to get together. It is wider-reaching now, but still, you're probably best off utilizing it to reach out to fans and businesses in your area. The first step is to set up a MeetUp account, which is easily done. Be sure to write an engaging description of what your company is all about, your values, mission statement, etc. Next, attend a meeting yourself, preferably one that somehow connects to the industry of which your business is a part. Introduce yourself to people, pass out business cards, and start to form personal relationships. You never know which ones are going to be valuable in the future.
Another great thing to do is offer free product samples to MeetUp groups. Even if the group is not directly related to your industry, it's this sort of legwork that will help to establish you as a fixture in the community. The cost will prove worth it down the line, as the publicity pays off. You can also look for blogger MeetUps specifically, attend them, and introduce yourself. Bloggers write about a nearly endless array of topics, and local products and services are often high on that list. Getting well-known bloggers to write about you is a great way to up your online visibility, and increase your search engine rankings.  
MeetUp is all about being proactive, and the website and your profile are only the beginning of what you can do with this resource. If you're busy, and you don't always have the time to go to some of these events, then delegate. Send representatives from your company, and tell them to mingle. As your brand becomes more recognizable in your local community, you're going to get a lot more repeat customers.       
Raising Brand Awareness: How To Promote My Business Using Tumblr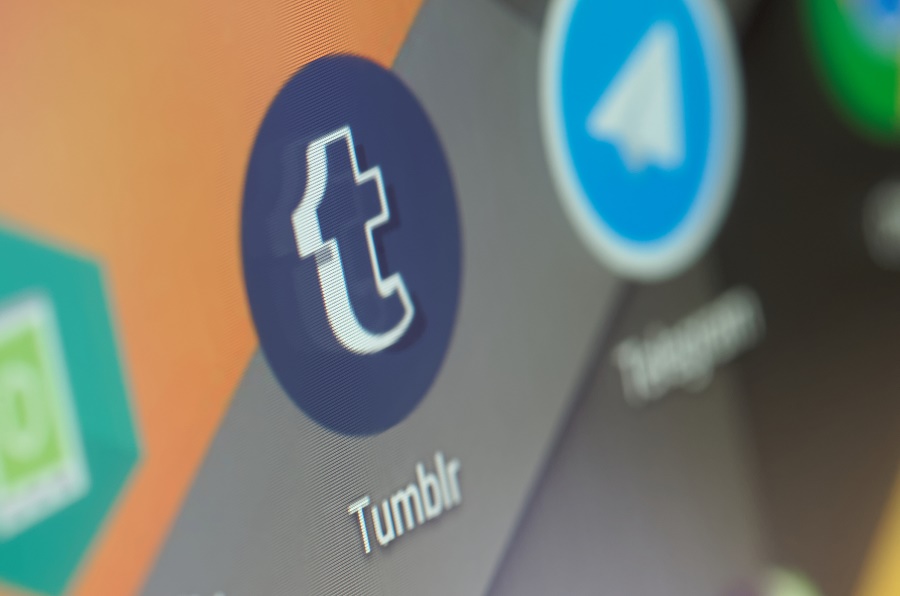 If you're looking to raise brand awareness, Tumblr makes a lot of sense. As a marketing tool, it's versatility is a major asset: you can post music, videos, links, text, photos, quotes…the limit is your imagination. Because of its popularity, it's also a place where you can reach a wide variety of potential customers, of many ages, backgrounds, and with different income levels. For the answer to the question of "how to promote my business with Tumblr," we explore some of the site's most useful features.
In setting up your page, you'll first want to pay attention to which themes are available, and choose one that works best for you. Think about your company…are you going for a chic modern look, or something more retro? There are literally thousands of different ways to customize your site, so you should be able to find something perfect.
Once that's done, you'll want to go about the business of interacting and sharing. Search engines prioritize sites with fresh content, and you'll want to make sure that you're active on Tumblr every day, just as you are on all your other social media accounts. Find some other accounts that you like, which share the spirit of your company, and follow them. This is a case of giving love, and getting some in return. Companies you follow are much more likely to follow you as well.
Tumblr is very much an image-based site, so you'll want to be posting plenty of visual content. This could mean pictures of your new products, or members of your staff taking part in community events. Images are perfect for interacting with non-American Tumblr users especially. An image needs no language to get its point across…just be sure that the pictures are high quality, and professional-looking. There's no better way to show that your company isn't a major industry player than with subpar content.
Finally, use hashtags and tag your posts, so that they're easy to find. This is a sure way to boost the number of your followers, as your brand reaches more people. Create a persona for your brand, and make sure that your posts are in character. Once your account is well known, your followers will be looking forward to your daily content, and you will have gone a long way toward establishing brand loyalty.