A Los Angeles Social Media Agency Can Help Run Your Ad Campaign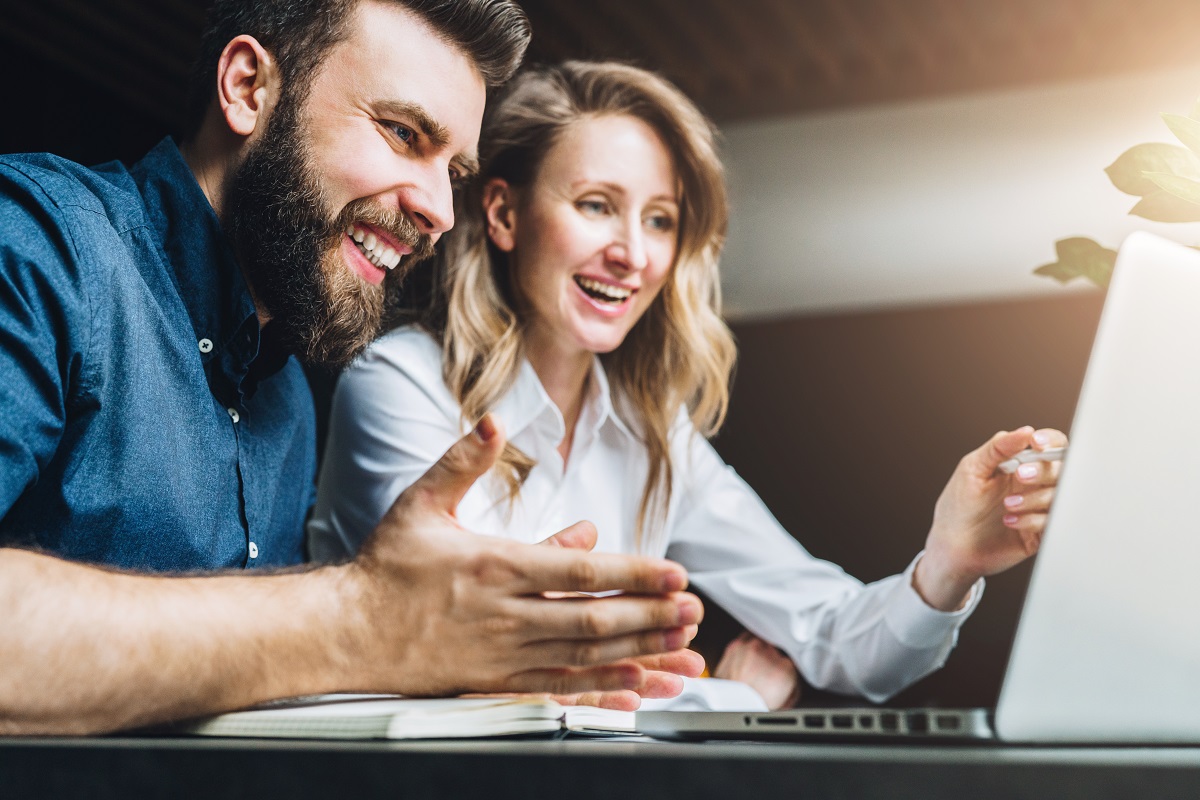 Many companies are fully embracing what social media advertising can do for them. It is becoming common for them to retain a Los Angeles social media agency to help them decide which platforms to use and how best to spend their ad dollars. If your company is at all uncertain about these sorts of choices, then it is in your best interest to locate an agency to help you. One thing they know all about is advertising software and how it can benefit your marketing efforts.
Advertising Software
The use of advertising software by a Los Angeles social media agency should not come as a surprise to you. This method of setting up an ad campaign allows agencies to place, manage, and buy social ads that reach the broadest possible audience. This sort of advertising is ideal because it leverages both direct response initiatives and brand awareness.
First or Third-Party?
When it comes to advertising software your Los Angeles social media agency is likely to use, they have the option of getting either first or third-party software. First-party platforms are offered directly by the social media site. These give advertisers direct access to the site's ad offerings. If you are a small or a mid-sized business that is relatively new to the social media ad game, this is probably the solution for you, especially as your agency can handle the particulars with relative ease.
Third party platforms are those that integrate with social networks. These are typically for companies or agencies that have crafted ad campaigns before and are looking to streamline the process. They offer better scalability and access to more than one social network at a time, so they are helpful when setting up a posting schedule for ads and content. Third-party platforms can provide some next-level capabilities for your company. These might include features that focus on mobile advertising, for instance, or video advertising.
Which Is Superior?
In choosing whether your social media agency is going to use first or third-party software, the most significant consideration will probably be how extensive of a campaign you plan on launching. If the campaign is multifaceted and includes many social media platforms, then probably third-party software is the way to go. There are many different options on the market, and your Los Angeles social media agency should know all about them and be able to choose the right one for your needs.  
Techniques Of Social Media Companies To Spread Brand Awareness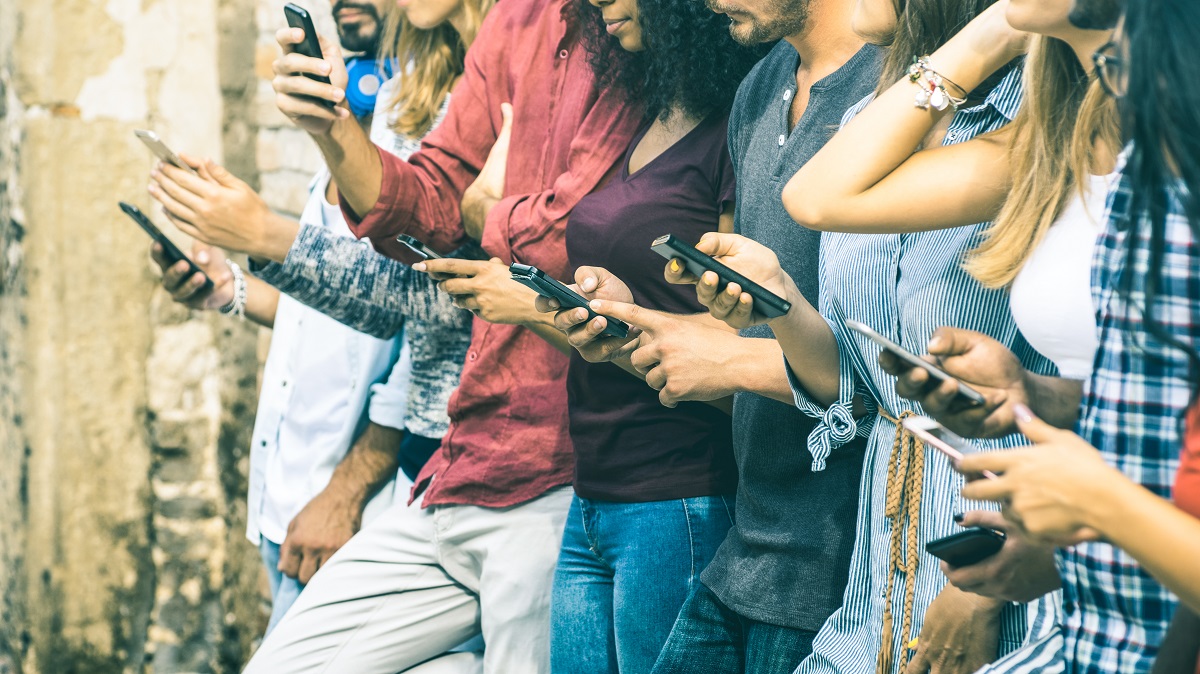 Social media companies in Los Angeles must change with the times, but it is even more critical for them than it is for the providers of other services. The reason is that it is expected for social media companies to be at the forefront of emerging technology.
That is true when it comes to their knowledge of all of the different aspects and features of social media platforms, but also many other areas related to them. Those include video production, voice search, the best use of hashtags, etc.
The best social media companies in Los Angeles are the ones who can do more than just crank out content for Facebook, Twitter, and Instagram every day. The ones that truly excel can produce content that uses the most up-to-the-minute techniques that are likely to make that content go viral.
Video Production
Video content is becoming more vital for companies every day, regardless of what it is that they manufacture. It's a must for every company to have a YouTube channel, and your social media agency needs to figure out what kind of videos are going to make potential customers flock to you.
The best companies have production teams that know how to make branded videos that are as anticipated as Hollywood movie premiers. They know how to produce videos that are so funny, informative, or otherwise noteworthy that even people who are not regularly interested in your niche will go out of their way to see them.
That's the definition of going viral: making people from all different spectrums want to check out your content.
Voice Search
Optimizing for voice search is something that social media companies should know how to do as well, Los Angeles. Voice search is being used more by people who are trying to locate services and products, but Alexa won't automatically take someone to a website every time. It's also possible that a social media post might be the first answer that makes sense if it's phrased the right way.
Social media companies need to be aware of how to formulate posts that are optimized for voice search. It's a way to spread some brand recognition to people who might not be familiar with your company yet.
Hashtags
Hashtags seem easy enough to use, and the premise is not complicated. But hashtags on some social media platforms tend to get a lot more traction than others, and they need to be researched beforehand.
Also, some social media platforms demand one or two hashtags per post, while others might benefit from ten or more. You can rely on informed social media companies to show you the way.
The social media companies that can do you the most good are the ones that are well versed in every aspect of fan interaction. They need to know how to converse with your followers, relate to them, and bring in more.
Growth through social media must be nurtured with delicacy. Only then will you make meaningful relationships with your customers and potential customers.    
Various Instagram Grids For Social Media Marketing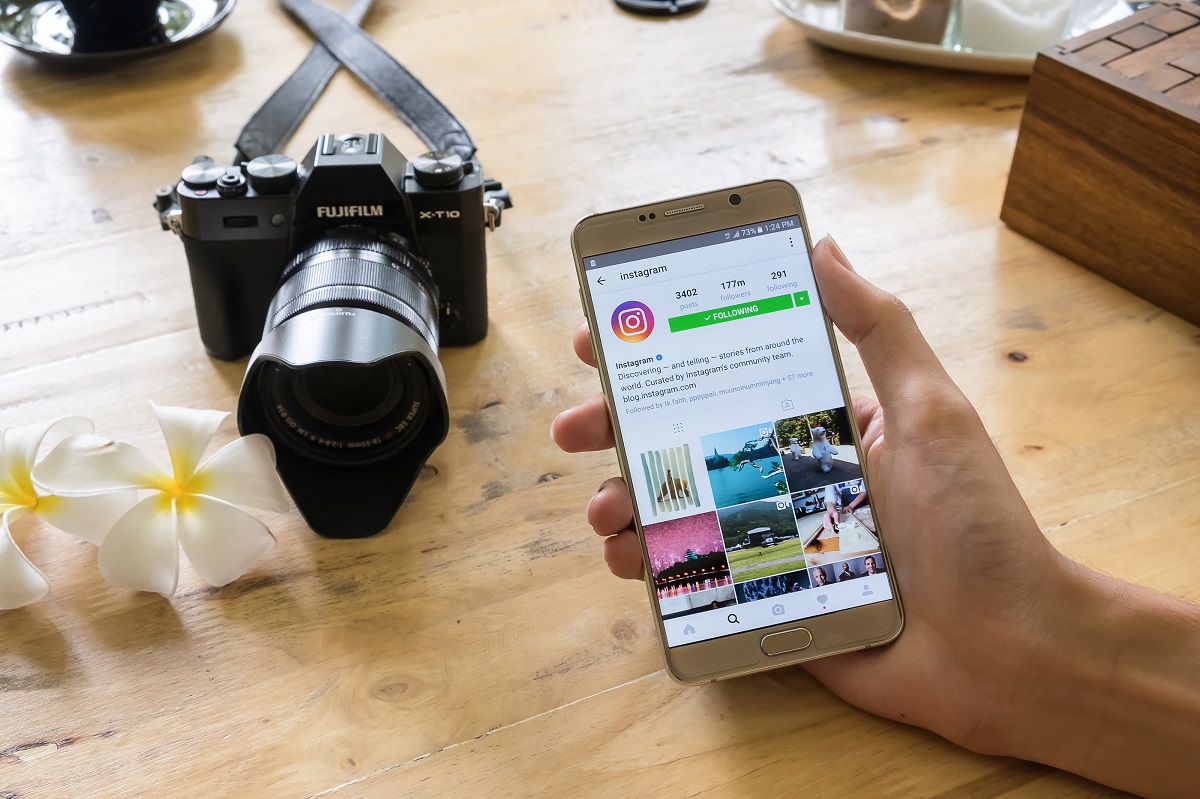 Of all the different platforms that you can use in Orange County for social media marketing, Instagram is probably the one that is most visually-oriented. If you have a creative streak, then likely you will enjoy learning how to use it.
But Instagram is about more than just throwing up some pictures any which way and hoping that they'll amount to a positive representation of your brand. You need to demonstrate mastery of the platform, which is why you need to take some time to style an Instagram grid layout.
Why Use a Grid Layout Tool?
There are several tools on the market in Orange County for laying out an Instagram grid, but why should you bother to use one?
The answer is that people who come across the Instagram feed for your business are going to expect it to look professionally curated. If this was your personal Instagram account, then you could be a little more careless about the way you set it up.
You're trying to use your pictures to tell a story. Your profile should be your visual voice, and it should proclaim why people will want to buy your products.
You're trying to sell a lifestyle and an aesthetic. You can't do that with some hastily thrown together pictures. You're also looking for a consistent color scheme that connects your posts. These are two of the best grid layout tools that can help you do that.
Preview App
The Preview app is available for Android and iOS, and it has an intuitive interface that allows you to switch planned posts around with just the tap of a button. You can plan out your Instagram strategy days in advance, Orange County, and that will let you focus on other parts of your social media marketing.
It also has an editing tool that allows you to make slight edits to images that you feel need to be tweaked so that they will match the look or feel of the others in that particular grid.
You can also load an unlimited number of images to the Preview app for free. That's going to come in handy if you have a major Instagram campaign planned. It even comes with analytics tools that you can use to figure out how much engagement you are getting.
Planoly
Planoly is the other Instagram grid planning tool that is worth your time to investigate.
With it, you can create and manage the hashtags that are going to go with your images. Hashtag usage is critical with Instagram, Orange County, so that is no small thing. You can use it to plan your posts and stories as well.
The analytics features are also among the best that you're likely to find, as you can get an understanding of what sorts of images are working best for your niche as time goes on.
You can also use it to split up your posts in such a way that you're getting maximum impact from them.
You can schedule your campaign straight from the app, but instead of posting automatically, it sends you a reminder that one of the times is coming up when you wanted to send out the next set of images. You can look over what you have to see if you're going to make any last-minute changes before the pictures go live on your account.
Instagram can be used for the bulk of your social media marketing if you like, Orange County, or you can use it to drum up interest in your brand. In either case, you should use tools like the ones mentioned to make sure that the images that you're putting out depict your company in the way that will get you the most positive feedback.
Social Media Marketing Techniques That Will Grow Your Orange County Business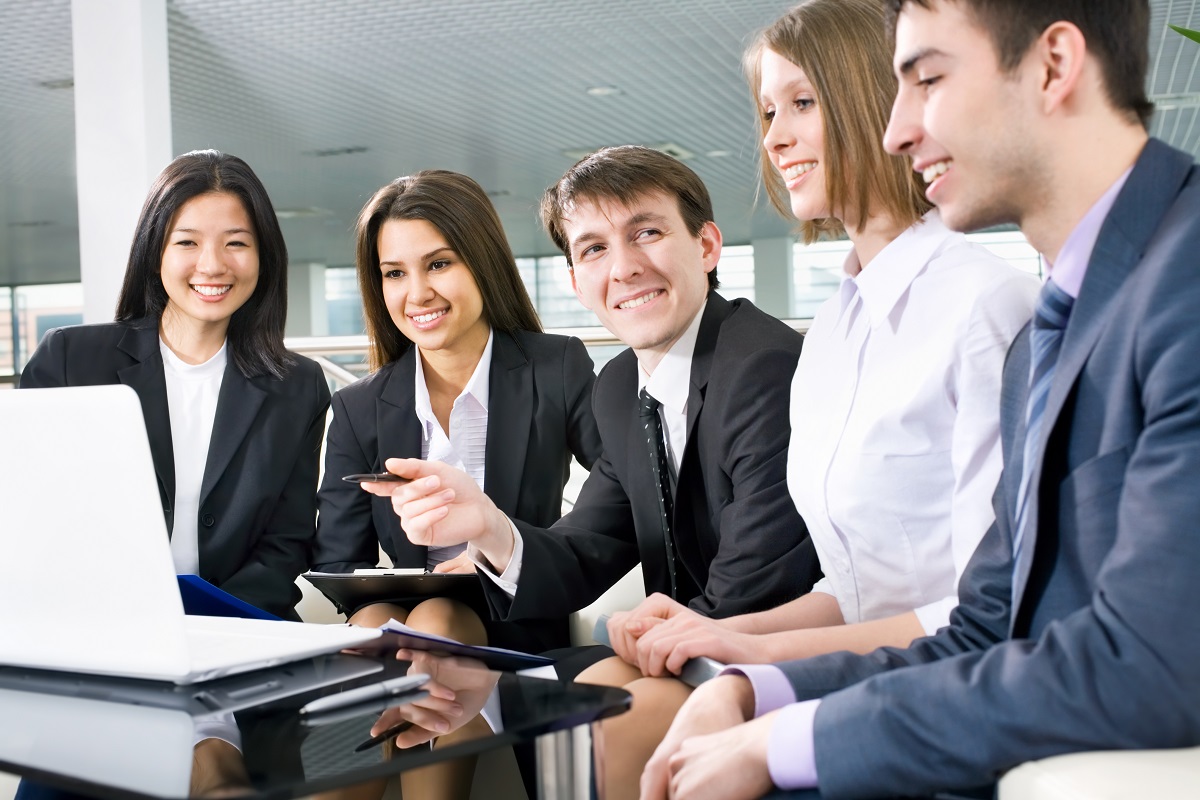 If you are using social media marketing to grow sales for your Orange County business, then you're on the right track.
Social media can be a key component of your strategy as you try to find new customers and retain old ones. Here are a couple of current techniques that you'll likely find beneficial.
Hashtags
Many Orange County business owners don't understand how useful hashtags can be for your branding efforts. If you can come up with some hashtags that are representative of your brand that you're using along with your Twitter posts, it can put your message in front of a wide range of people.
Using social media monitoring tools like Hootsuite can help you keep track of which of your hashtags are gaining traction. Twitter works well with a single hashtag per tweet, but you should use no more than three if you want to get the most engagement. If you're using hashtags with Instagram, then you can feel free to use as many as eight or ten. As for Facebook, you'll want to avoid hashtags entirely for your posts there.
In all situations, hashtags are well-suited for high profile happenings, so if you're having a huge sale or some other promotion, you should introduce one corresponding to it well before the event itself.
Your Posts Can Align with a Trending Topic
You should have a schedule of posts each day for every one of your social media platforms, Orange County, but you should also keep an eye on current events. That's a great way to make new potential customers aware of your brand because many people keep track of news cycles and the hashtags that go along with them.
If your company can align one of your services or products with something that is in the news, you can grab some of that attention for yourself.
Just be sure that you align yourself with something suitable that won't be interpreted as controversial or get you any negative press. It works much better if you can parody a humorous situation or add your voice to a conversation that touches on universal themes.
Social media in Orange County presents so many different opportunities for interaction, and the only limits are your creativity.
Though the techniques we mentioned are likely to work for you right now, you'll always want to attempt some ideas of your own and keep a close watch on trends associated with various platforms. That way you can try and get a post to go viral. If it happens just once you might reap some significant benefits and leap ahead both with your social media followers and sales.